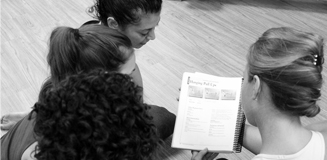 ANNUAL CONFERENCE
Power Pilates 2014 Annual Conference is May 30-31 in NYC! Join Bob Liekens, Lesly Levy, Karen Pecarsky, Sandi Vilacoba, and Stephanie West for up to 18 CECs. Register today – Spaces are limited!
REGISTER NOW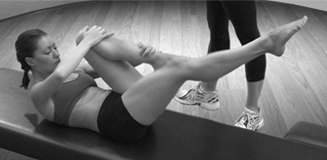 WORKOUT AT HOME
Workout at home with Power Pilates! Stream HD workout videos from top Power Pilates Teacher Trainers on the Power Pilates Video Network.
READ MORE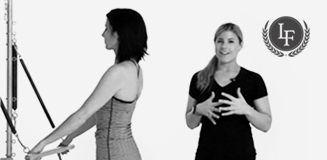 ONLINE WORKSHOPS
Power Pilates is proud to partner with Leaders in Fitness to offer online Continuing Education! Each workshop is taught by a Power Pilates Teacher Trainer and includes a streaming video, PDF handout, exam, and certificate of completion.
READ MORE