ABLA HAMZA
Fitness and dance have always been an important part of Abla Hamza-Milner's life. She danced ballet for 13 years as well as trained for several years in modern, jazz, and flamenco dance. Even while earning her BA in Anthropology from UT Austin, she continued to fulfill her passion for dance, and soon after graduating performed professionally as a dancer with the Dallas Opera and Conte de Loyo Flamenco Dance Company.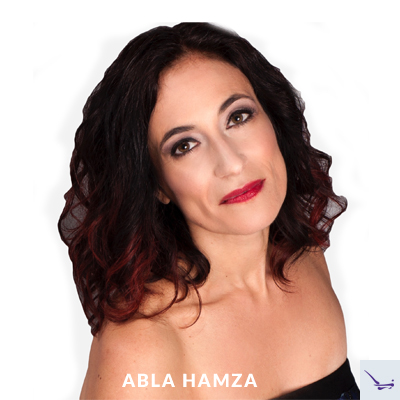 ATSKO FUKADA
Atsko began taking pilates a number of years ago she studied different methods but didn't get hooked on it till she tried Power Pilates. After her first class at Power Pilates she was ready to invest the time in training to make teaching Pilates her career. She teaches Pilates in English and Japanese and looks forward to sharing her teachings in her travels overseas. She enjoys seeing the change Pilates makes in her clients bodies and overall wellbeing.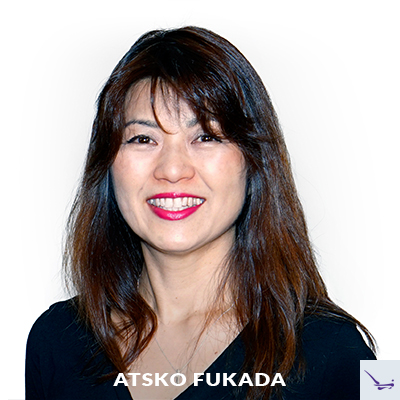 DANI STURTZ
Dani began taking pilates in 2002 and has loved it ever since. As a runner, a dancer and an athlete in general, pilates gave Dani an opportunity to strengthen her core and use her muscles in different ways. Dani began working as a Power Pilates instructor in August of 2009. She enjoys teaching her clients and watching them grow stronger each class.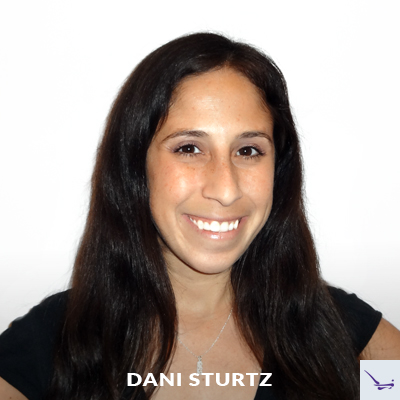 DEBI FIELD
Movement has been the focus of Debi's life since she began dancing and involved in sports as child. She graduated from Montana State University with a bachelor's degree in Physical Education. She pursued a dance career afterwards, and ended up on stage with the Rockettes at Radio City Music Hall. Her previous experience with dance and her athletic abilities has helped make her an instructor that understands body movement.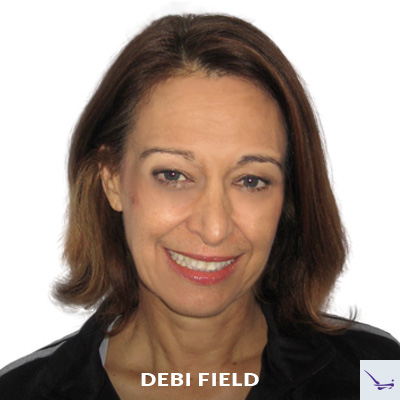 JENNIFER KALAJIAN
Jennifer Kalajian is a NYC based fitness professional, actor and dancer. She is certified Core Mat I and II with Power Pilates, after many years of studying Pilates following a slight hamstring injury, and from there was hooked. She was one of the first of four to receive her Movenze instructor certification



JORDANA HERMAN
A lifelong health and fitness devotee, Jordana was looking for a smarter way to stay in shape after the birth of her son in 2001. She wanted something that not only made her look good, but feel good too. She tried Pilates and was hooked. It was the perfect combination of strengthening, stretching, connecting the mind and the body.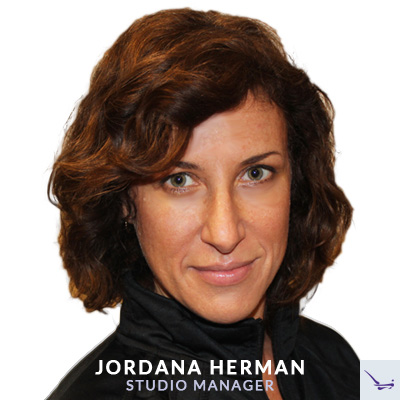 KEVIN MONDRICK
Kevin Mondrick has been a Pilates enthusiast since 1998. A lifelong cyclist, Kevin transitioned from competing both in BMX and Mountain Biking into a fitness career. Kevin began incorporating Pilates into his workout routinen not only to strengthen his core, but to rehabilitate injuries also.



MEAGHAN MAXWELL
Coming Soon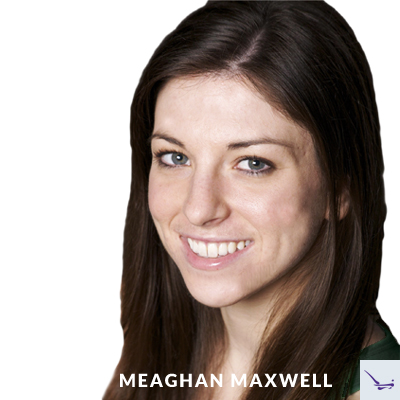 ROSANNE RUBINO
Rosanne has been a fitness professional for over 20 years. She was certified by Romana Kryznowska in 2003 and Power Pilates in 2009, and has experience working with all levels of fitness, including injuries, injury prevention, rehabilitation and pre- and post- natal clients.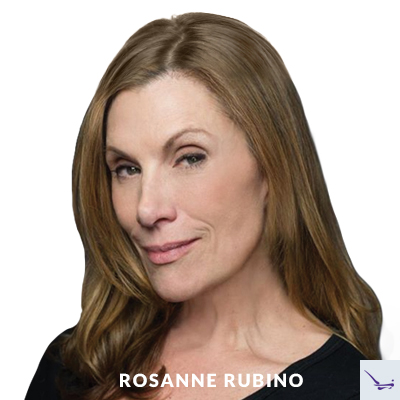 STEPHANIE WEST
Stephanie West (Iervoline) started practicing Pilates in 2002 after a car accident left her with a broken pelvis and back. After 11 months of physical therapy, she was out of pain, but had limited strength and range of motion. Kimberly Karpanty, a Pilates Instructor with Core Dynamics© and dance professor suggested Pilates as a way to transition back into dancing full time.